Startup Investment Summit
Hub IT allows your business and technology computers to store and analyze.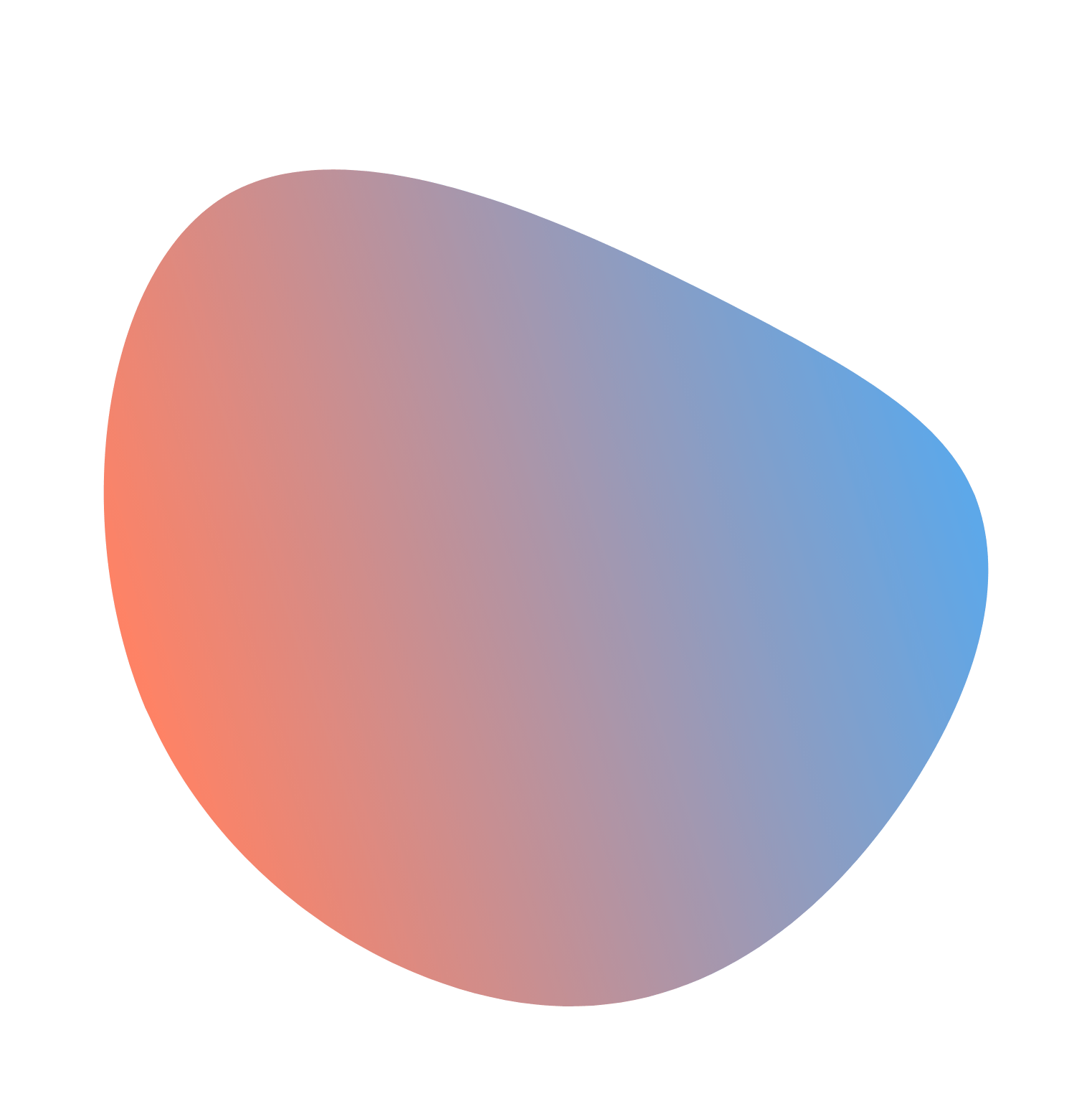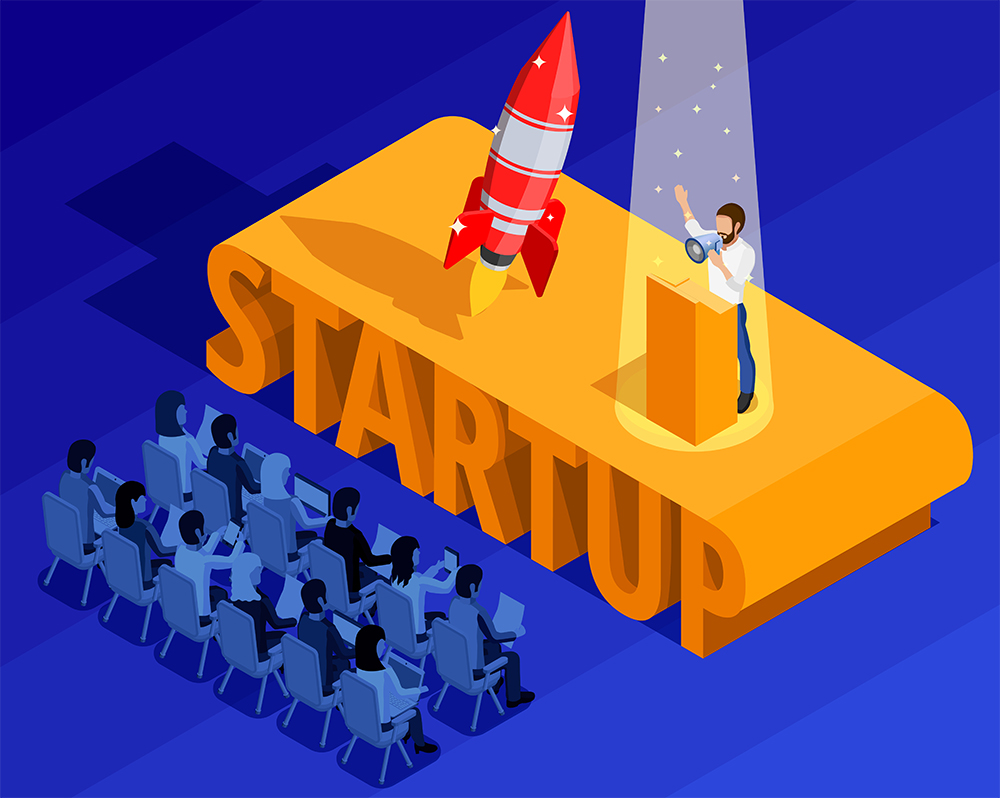 Startup Investment Summit Surat 2022
Angel Investment Simplified
This will provide all invited startup investor delegates a unique access to the tech, investment trends & emerging entrepreneurs of India. We will be privileged to have you join the mission of improving access to early-stage capital, educating investors and building an India-focused startup community. At the conference, we will dive deep into booming technologies, trends and sectors that will help in discovering unicorn startups. Grab this opportunity to meet the hottest startups while you listen to massively successful VC thought leaders from the entrepreneurship world. Let's build the best innovation ecosystem together, in India.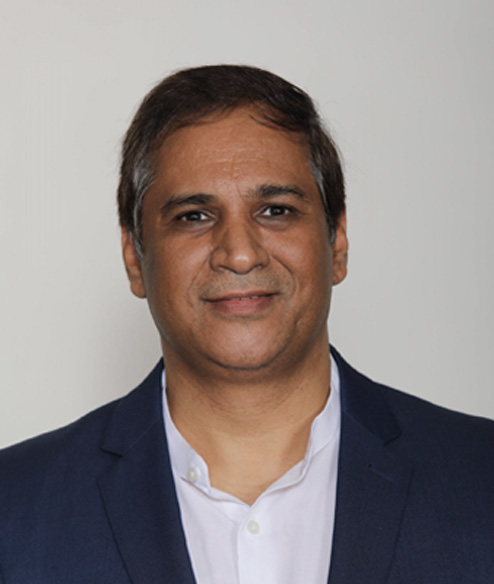 Founder & Chairman of Aavishkaar Group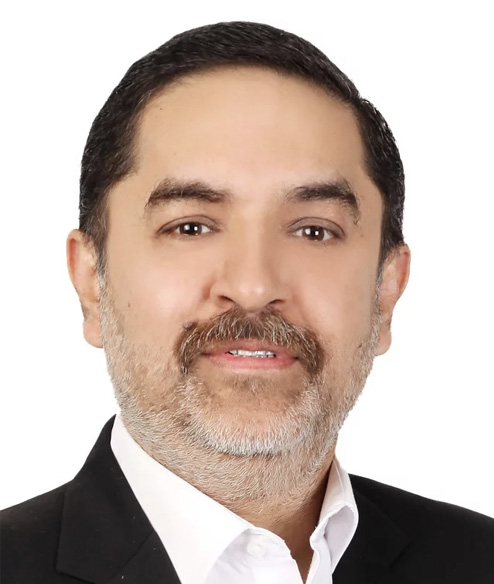 Co-founder & Partner, Founder's room capital Ex. Business head Sony LIV, Ex Senior VP Rediff.com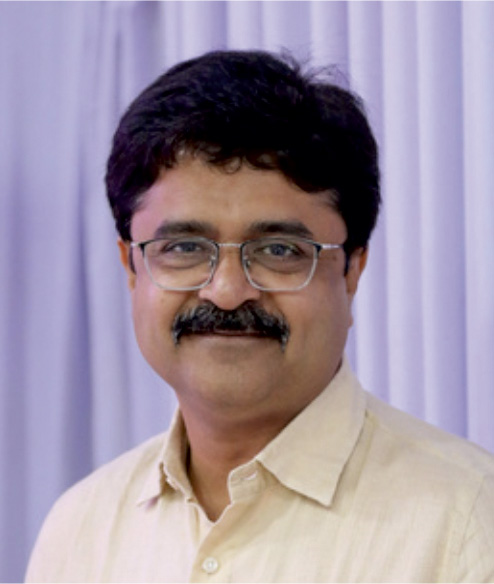 Partner Y.B. Desai & Associates,
Co-Founder & Director of Unisync Angels.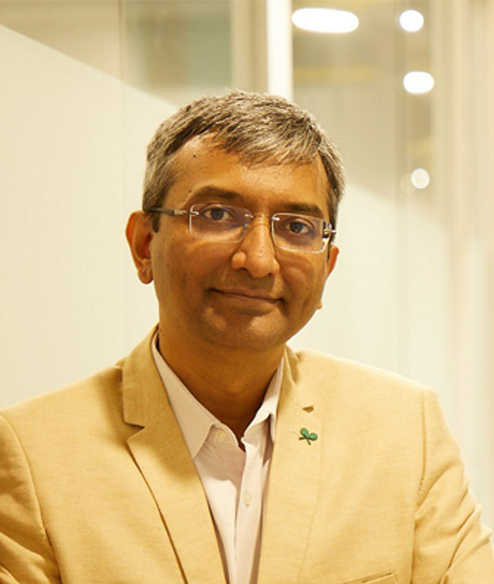 Founder & Director of Syncoro Venture,
Co-Founder & Director of Unisync Angels
5:30 PM Onwards, Followed by dinner.
Diamond Hall, Marriott Hotel, Parle Point, Surat.